Victoria Group news now also on Facebook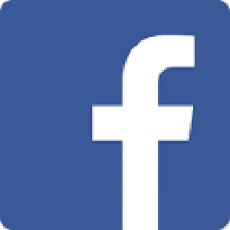 Victoria Group launched its corporate page on Facebook this week. Everyone who is interested in the activities and the production and service portfolio of the company and who are present on this highly popular networking platform can "like" the Victoria Group page and closely follow what the company posts. The most important news and current topics will be published on the corporate page, along with numerous interesting titbits and lesser known facts about Victoria Group and its members, and especially consumer brands.
The Victoria Group Facebook page is at: https://www.facebook.com/VictoriaGroupAD.